Daniel Alan Terner, Esq., has assisted seniors and disabled individuals of all ages as an elder law attorney for more than eighteen years. He co-authored the chapter on Public Benefits for the 6th, 7th, and 8th editions of the Florida Bar's Guardianship Practice Manual, and now brings his knowledge of SSI, Medicaid, and other public benefits to bear for his clients with regard to special needs planning, long term care asset protection planning, Social Security claimant advocacy, estate planning, and other issues relating to disability and aging.
Following his graduation in 1995 from Rutgers, the State University of New Jersey, with honors, as a member of the General Honors Program and the Cap and Skull Honors Society of Rutgers College, Daniel went on to obtain a juris doctor degree from Emory University School of Law in Atlanta, Georgia, in 1998, and was admitted to the Florida Bar that same year. He began his legal career in public interest law as a Social Security Disability Claimant Representative, representing disabled children and adults in pursuit of Social Security Disability Insurance (SSDI) and Supplemental Security Income (SSI) benefits. In 2001, he transitioned to elder law, joining and then becoming a partner in one of South Florida's preeminent elder law firms. He launched Terner Elder Law, P.L., in order to continue and further his assistance of South Florida's disabled and elderly population.
Daniel has served his community as a member of the Greater Boca Raton Estate Planning Council, the Ruth Rales Pooled Disability Task Force, and as a member of the Board of Trustees of Temple Sinai in Delray Beach, Florida. He maintains active memberships with the National Academy of Elder Law Attorneys, the Academy of Florida Elder Law Attorneys, the National Organization of Social Security Claimants' Representatives, and the Elder Law Section of the Florida Bar. He presently serves the Palm Beach County Bar Association as a member of its Elder Law Affairs and Solo & Small Firm committees. He serves on the Board of Directors of Wellington Cares, a not-for-profit Naturally Occurring Retirement Community in Wellington, focused on providing supportive service programs for all people over age 65 in Wellington, Florida, while also actively serving as a volunteer for that organization. Daniel is a sponsoring member of SAGE, Services and Advocacy for Gay, Lesbian, Bisexual, and Transgender Elders, the country's largest and oldest organization dedicated to improving the lives of lesbian, gay, bisexual and transgender (LGBT) older adults. He is a past Head Coach of the Metuchen/Edison YMCA Special Olympics Swimming Team, and is a strong supporter of Special Olympics Florida. He lectures extensively on disability and aging matters. Daniel has been a resident of South Florida for many years and lives with his wife, Stacy, and their four children, Zoe, Lila, David, and Griffin.
Terner Elder Law, P.L. is located in the Lake Wellington Professional Centre in Wellington, Florida, where Daniel Alan Terner, Esq. is available by appointment for consultations. The office is conveniently located at 12177 Ken Adams Way, two miles west of 441 and minutes from the Wellington Green Mall. Housecalls are also available, as are video-conferencing and teleconferencing. If you or your family resides in South Florida, help is just a phone call away. The firm's service area includes but is not limited to Jupiter, Palm Beach Gardens, Riviera Beach, West Palm Beach, Lantana, Greenacres, Wellington, Delray Beach, Boynton Beach, Boca Raton, Coral Springs, Pompano Beach, Tamarac, Plantation, Pembroke Pines, Weston, and more. (The firm's sole office, however, is located in Wellington).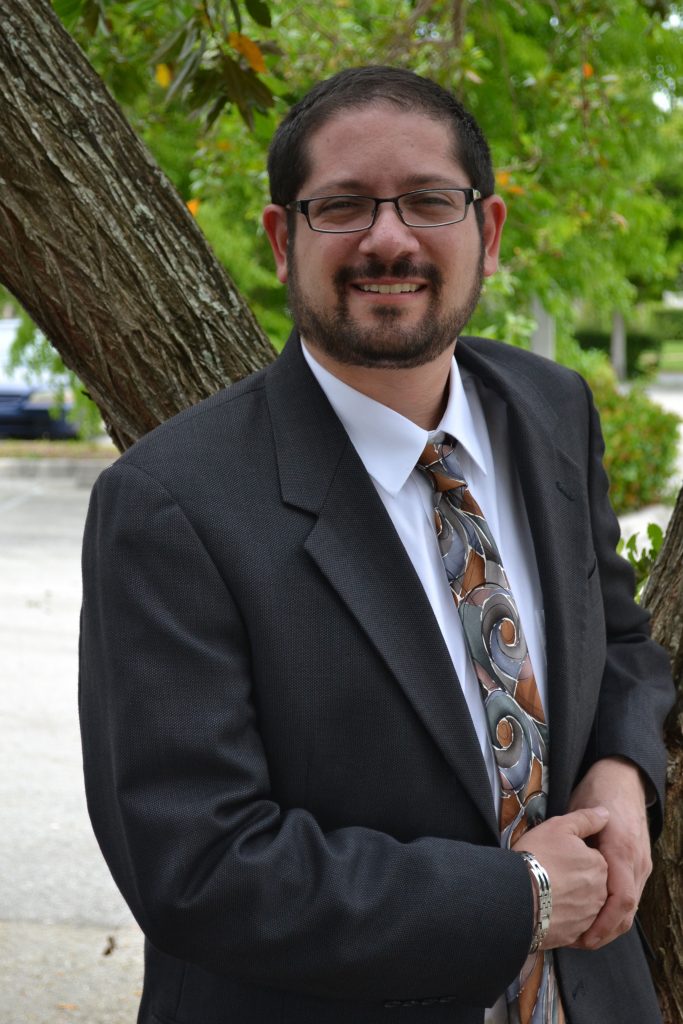 Confronting the Ruinous Cost of Nursing Home Care?
Terner Elder Law, P.L. Can Help.
Do you need help paying for care so that you can afford to stay at home? Are you trying to figure out how to foot a $11,000 monthly nursing home bill? If you've heard that Medicaid can help, that's true. If you've heard that it will take five years to qualify, that's not. Learn how to improve your quality of life by securing the best possible long term care if and when it is needed, affordably.