Long Term Care Planning, Disability Advocacy, and Estate Planning for South Florida Seniors, Families, and Disabled Individuals of All Ages
TERNER ELDER LAW, P.L.
Special Needs, Long Term Care, Estate, Incapacity & Disability
Compassionate & Comprehensive Services
Terner Elder Law, P.L. can help you: Create a Last Will and Testament, establish eligibility for Medicaid to help cover the costs of nursing home care, develop an incapacity plan for yourself, provide for your disabled child upon your passing, appeal a Social Security determination of non-disability, and more.
Conveniently Located in Wellington
Serving South Florida
Terner Elder Law, P.L., is tucked away on the southern shore of Lake Wellington, just off of Forest Hill Boulevard. The firm's office in the Lake Wellington Professional Centre is across the street from the Wellington Village Hall, municipal complex, and public ampitheatre. The firm assists clients throughout Palm Beach County and beyond.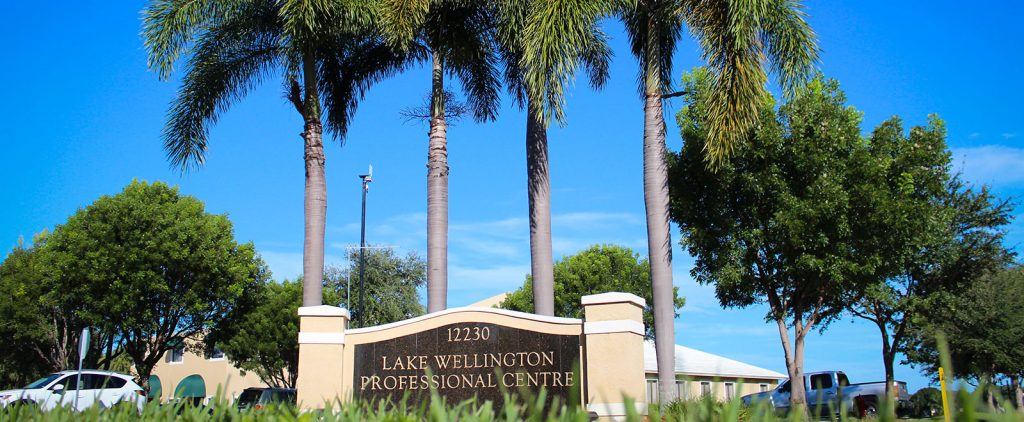 Confronting the Ruinous Cost of Nursing Home Care?
Terner Elder Law, P.L. Can Help.
Do you need help paying for care so that you can afford to stay at home? Are you trying to figure out how to foot a $11,000 monthly nursing home bill? If you've heard that Medicaid can help, that's true. If you've heard that it will take five years to qualify, that's not. Learn how to improve your quality of life by securing the best possible long term care if and when it is needed, affordably.